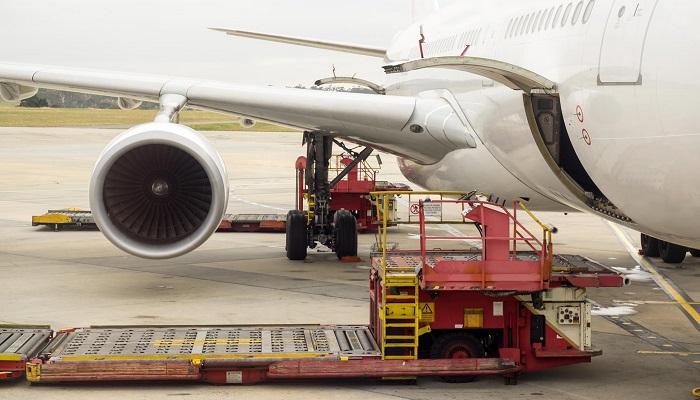 Air Cargo Services in Dubai
Air freight is fast-moving, quality and very transparent transportation in the world. Around the globe capacity and demand can change in the blink of an eye so it's essential to have a partner with Air Cargo .Apexmax is one of the largest air freight transportation providers in the world, offering a full and comprehensive package of premium, value-added services and specialist products all of which are specifically tailor-made for you. Across our worldwide network you can choose the Air Cargo Operations from Dubai which best suits your needs. If you are looking for the best Air Freight in Dubai,we are the best !.
Interested in working with Apexmax?
Send your CV info@apexmax.ae