Quality
and

Performance


at the right price

Transportation comes as a pivotal service within our logistics. We Offer the best Cargo Services Dubai. You can rely on our extensive capacity, route density and unmatched choice of modes. We are committed to damage- free, on time services with extended coverage of area.

Apexmax offers quotes for your cargo, relocation, packers, movers and international moving or shifting requirements in UAE and other parts of the world.. We help relocators move from various places, countries or domestic areas by helping them move the items to their destination. Now, you can get our services online too. Get onto our site and fill the form for free online door to door cargo services at a highly budget friendly rate regardless of the type of cargo. So, get it done at home! ApexMax is have unique standard among sea freight companies in dubai.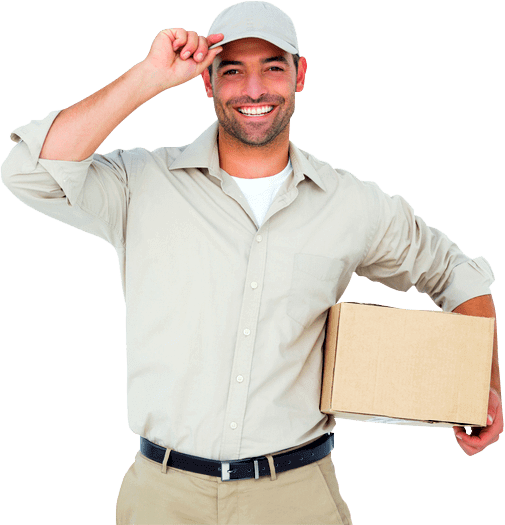 Our Goodness

What Makes Us Special
Packaging and Storage
Movers and Packers as the name suggests we pack, deliver, store and transport any goods on a daily basis. Over the years we have packed thousands of goods and owing to that we have solutions for all possible problems that one can encounter during packing.
Safety & Quality
We'll ensure 100% safety and quality of delivery .This will give good satisfaction among customers.
Care for Environment
We try to use organic elements for packing and 100% resuability of materials.
SAFE & SECURE
We'll ensure 100% safety and quality of delivery Your goods will be secure and safe.
FAST DELIVERY
Fast and on time delivery ,each cutomer delivery is important ,We'll ensure on time delivery.
24/7 Support
Our customer team will ensure 24/7 support and availabity of service whenever is required.
Interested in working with Apexmax?
Send your CV info@apexmax.ae