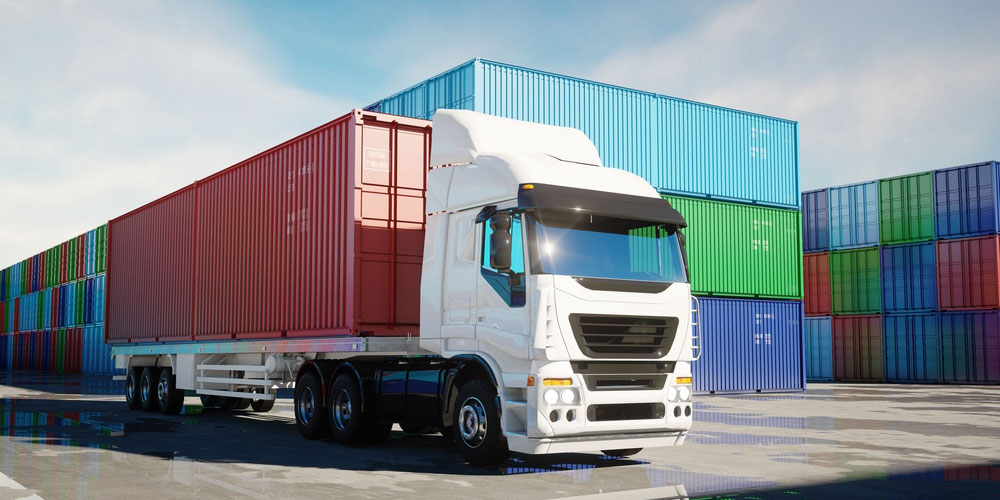 Transportation
Transportation comes as a pivotal service within our logistics We provide reliable and extensive capacity, route density and incomparable choice of modes. We are committed to damage-free, on time service with extended area coverage.
We offer the best transportation services in dubai.Our service includes the most advanced international and local transportation and maintains flexible and tailor made road services to meet our customer needs. Our team also ensures atmost safety in handling materials, and constantly strive to achieve maximum customer satisfaction through our quality services.
APEX MAX Transportation service in dubai is the one stop destination for all your transportation needs. We offer our clients Door to Door cargo pick and drop service at the most economical rates.
Interested in working with Apexmax?
Send your CV info@apexmax.ae